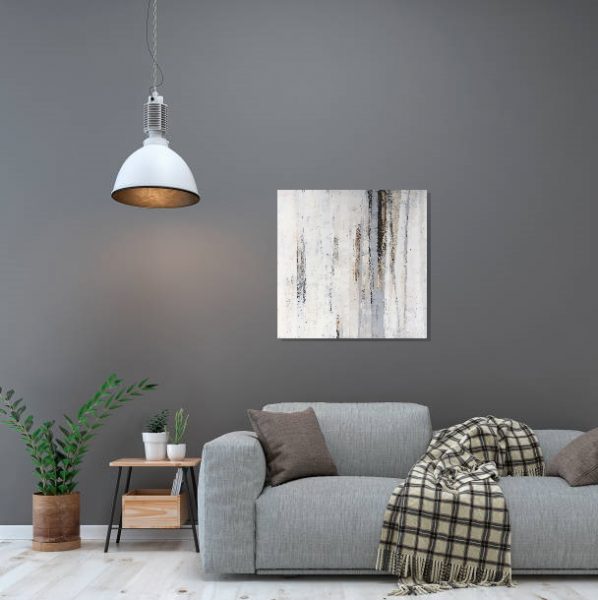 See more paintings here.
If you are interested in seeing my paintings in person, I will be opening my home and my studio – Feel free to contact me. 
I can't promise a tidy space, but I can promise an authentic experience including a messy floor, paint-splattered walls and plenty of work-in-progress.